How do you define self-love?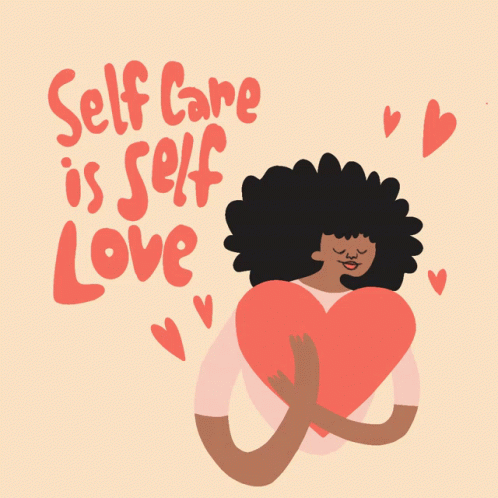 Self-love means taking care of your own needs and not sacrificing your well-being to please others. Self-love means not settling for less than you deserve. It is a state of appreciation for oneself that grows from actions that support our physical, psychological, and spiritual growth. Your mental health depends on figuring out what self-love looks like for you personally.
What you put out into the world, you get back tenfold. Love is contagious, so when you love yourself, you'll automatically spread it out into the world, improving your life and others as well.
In order to love yourself, what are the best ways to do it?
Come on, let's find out.


1- Change Your Self Talk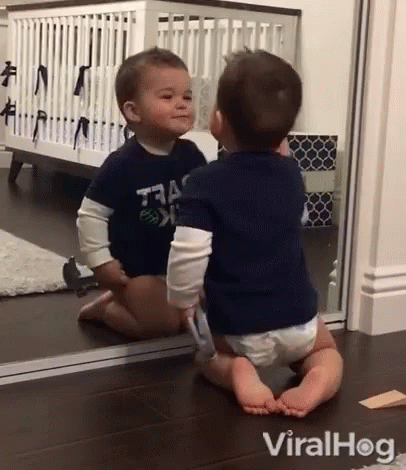 Beliefs have the power to create and the power to destroy. You are the scriptwriter and the creator of your story and the words you feed in your head, shape your reality. You may face hurdles in your life because of self-doubt and constant talks that you aren't good enough. Changing your narrative and saying good things to yourself will help you attract good things in life. Rather than saying 'Oh, I'm so unlucky and unworthy,' change the wording and say 'I'm super lucky and I'm worthy of the best for myself and for others." This creates an energy that can help you change your reality.
2- Find Time To Meditate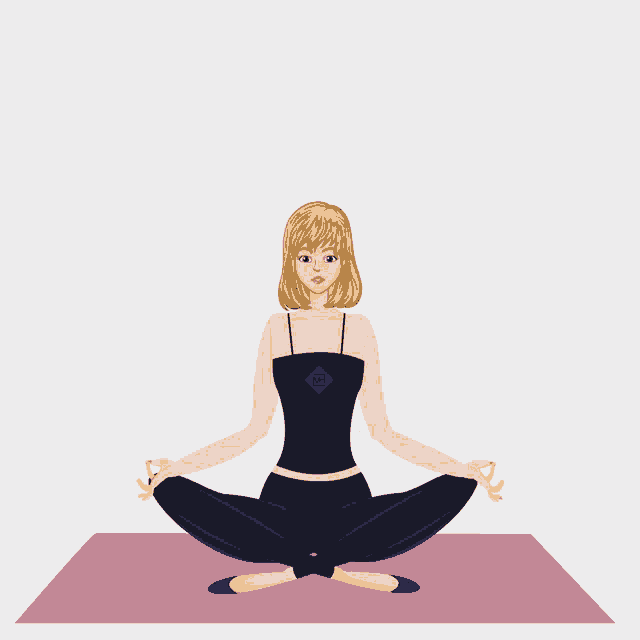 It's time to align with your true self and give rest to your floating thoughts by meditating. Meditation is one way to not only change your breath – which is part of your physical state – but also to change your entire mindset. Spend 10 minutes sitting alone with your eyes closed, focusing on your breathing and the sounds around you, and slowly you will align with your inner self. Mediation will help you relax, feel good, and also detach from the unwanted stress and put you in a calm space of nothingness where you find total peace.
3- Be Careful Not To Lose Yourself In Relationships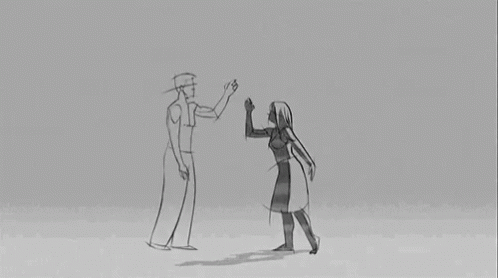 If you are too dependent on others for love and don't give that love to yourself, how will you be happy? We sometimes give too much in love and feel we need validation, and we forget to be true to ourselves, be happy, and feel love. Relationships are amazing and love is great but you need to understand and love yourself. In order to love yourself in a relationship, you have to understand and communicate your needs and have the confidence to fly solo from time to time. It will only make your relationship stronger.
4- Embrace An Abundance Mindset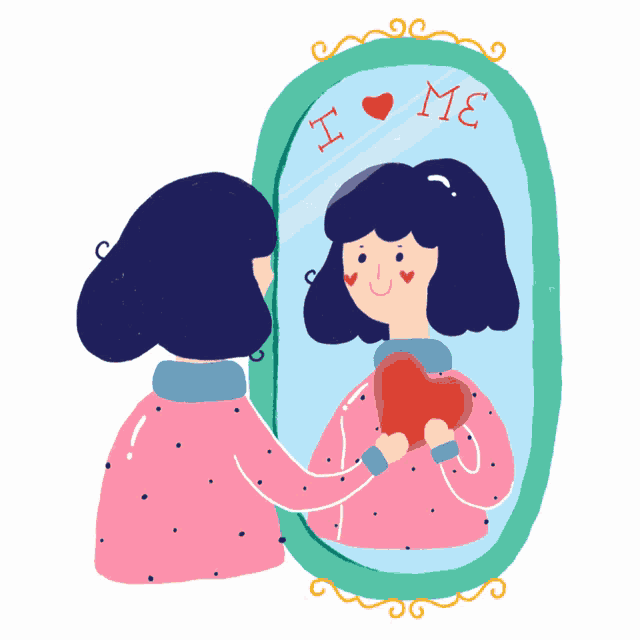 By practicing gratitude and adopting an abundance mindset, you will naturally fall in love with yourself. Find the good in every situation, and stop reading too much into the negative. If you had a bad experience in love and you think, "I'll never find love." Neutralize that thought by thinking about all the love you already have from friends and family – and all the love that is inside you. It will help you change your reality and get rid of the blockages and will make you attract the right person and love.

When you have a sense of purpose, you'll live confidently and stop looking for external affirmation. When you truly believe that you are here for a reason, loving yourself comes naturally. Find your purpose and light a fire of self-love within you, and others will be attracted to the flames. YOU are an amazing soul and we want you to get the best of everything. We hope this article helped you and we wish you are able to love yourself and live your life in the best way possible. 
​